Home| Music | Ballet Syllabuses| Complete Recitals |Secrets Of Running A Successful Dance Business |Single Tracks | Nine Month Programs | Other Dance Products| Artists Bios | Privacy Statement | Order Form | Teacher's Workshop
This program is another great Nine Month Program to make your life easier. Use this to teach beginning jazz to your 5-8 year olds who are begging to get into jazz. The program has a different CD for each month from September through May
with a complete lesson (warm ups, and technique and a new Barbie Dance) on each one.
Just put your CD for the month into your player and you will have 6-9 warm ups, isolations, and combinations plus a different dance each month. The program comes
with a teacher's manual and 36 coloring pages on the CD to print and hand out as a take home reminder of the class (a different one each week for 36 weeks).
This is one program guaranteed to get those young girls in class and keep them there!
Here are the dances you will find in this program plus 23 warm ups.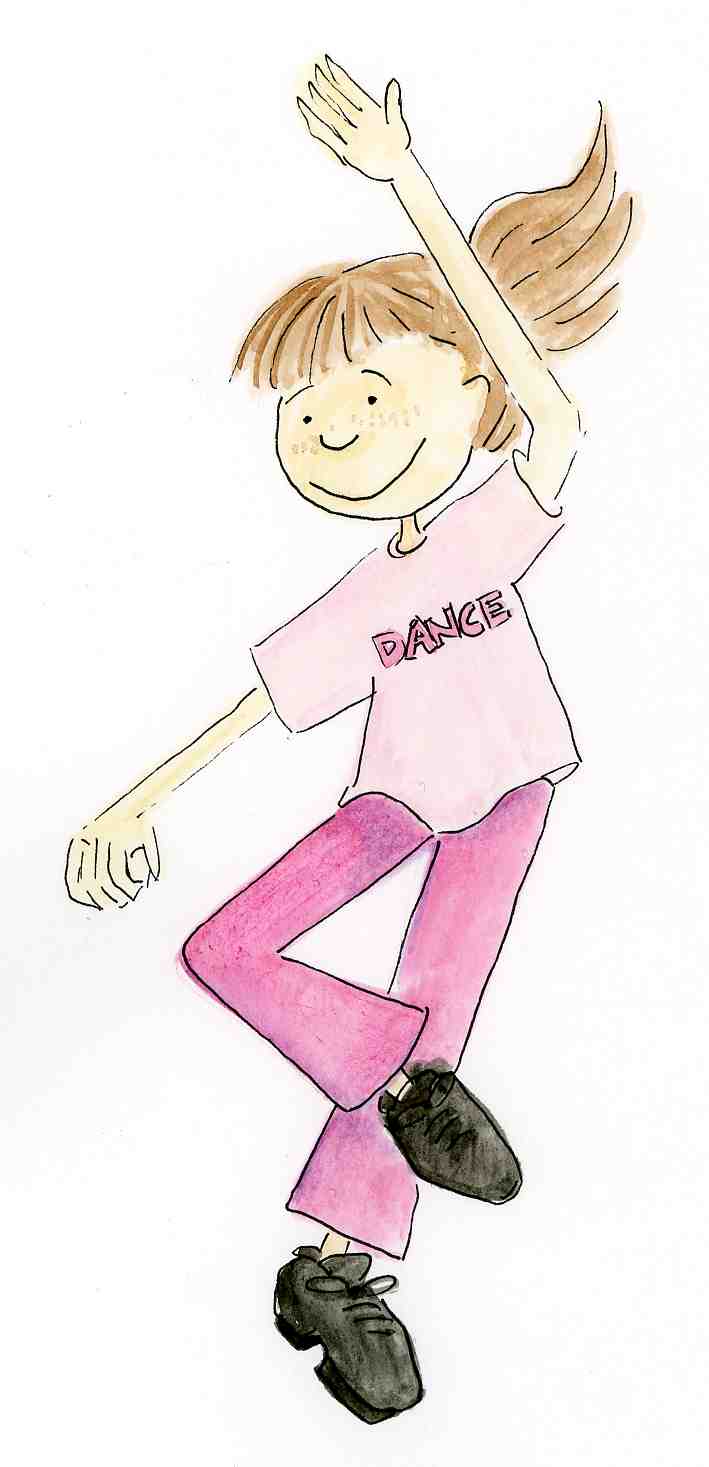 Jazz with Barbie
1. Barbie Model

2. Barbie Cow Girl
3. Barbie's Diary
4. Barbie's Presents

5. Happy Birthday Barbie
6. Barbie and Tanner (her dog)
7. Barbie's Guitar

8. Barbie Jive Dance
9. Barbie Jazz Dance
Included in this program is a data CD with 36 coloring pages of the Barbie Dances to hand out each week