Michelle M. Breitner
---
Home| Music| Ballet Syllabuses| Complete Recitals |Secrets Of Running A Successful Dance Business | Year Long Programs | Other Dance Products| Artists Bios | Privacy Statement | Order Form | Music Downloads | Teacher's Workshop
Michelle M. Breitner, the author of our ABC 1 2 3 Sports for Little Ones, has had over 25 years of teaching experience from teaching at college to privately owned studios.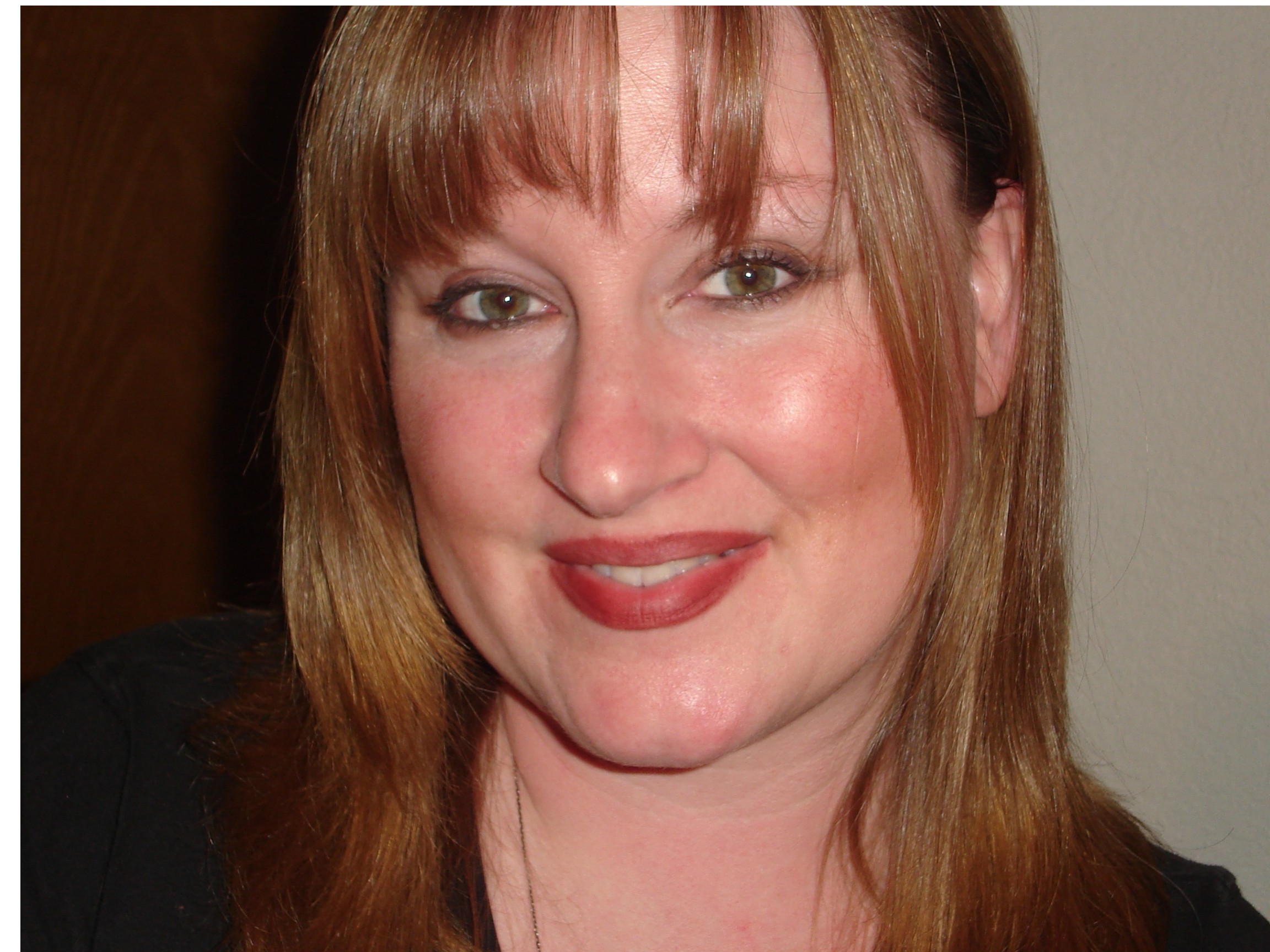 Miss Michelle's Studios were Michelle's Dance Shoppe of Stryker, Michelle's Dance Shoppe of Napoleon, Michelle's Dance Shoppe of Paulding…The Dance Arts Conservatory of Archbold, and The Dance Arts Conservatory of Blissfield. Ms. Breitner has a performance career that includes such musicals as Cats and Les Miseralbe. Her outreach program is in over 12 different preschools in two states and three counties. Her choreography has won national awards and has been seen in New York as well as other dance capitals. She holds a Bachelors of Science Degree in Dance, Physical Education and Kinesiology from Eastern University. Her career has also included coaching pre professional students that began their careers at national ballet companies as well as universities of dance studies. Currently, Michelle is working on educational dance standards with another master, teacher with a dance background in teaching of over 50 years. In all probability, if you are in Miss Michelle's classes you are probably being taught material that is the standard for other dance educators. The students of Miss Michelle have always tested at least 3 levels higher than age appropriate levels. Miss Michelle's teaching principles begins with a deep respect for each child's individual personality, learning style and potential. In the studio, there is a firm belief that all children are equal and that it is the instructors responsibility to reach all children, through teaching methods that incorporate the three styles of teaching modalities….kinesthetic, visual as well as auditory. Any further questions on the above…please contact Miss Michelle at mweaver@cass.net or call the main studio phone @ 734.279.2235.
Home| Music| Ballet Syllabuses| Complete Recitals |Secrets Of Running A Successful Dance Business | Year Long Programs | Other Dance Products| Artists Bios | Privacy Statement | Order Form | Music Downloads | Teacher's Workshop
No refunds. Exchanges for damage only. Please be careful when ordering. If you are unsure, please call the office and we will play music over the phone or talk about the different syllabuses and books.
© 2002 4Danc'eM, Inc. All Rights Reserved