Teddy Bear Series
Home| Music | Ballet Syllabuses| Complete Recitals |Secrets Of Running A Successful Dance Business | Nine Month Programs| Other Dance Products| Artists Bios | Privacy Statement | Order Form | Teacher's Workshop
---
This CD is a compilation of all our teddy bear theme dances. There are 8 dances including pre-tap, pre-ballet, tap one and creative movement. Use this for your summer camps or just have a Teddy Bear Day at the studio! Dances with * have one track with vocal instruction and one without.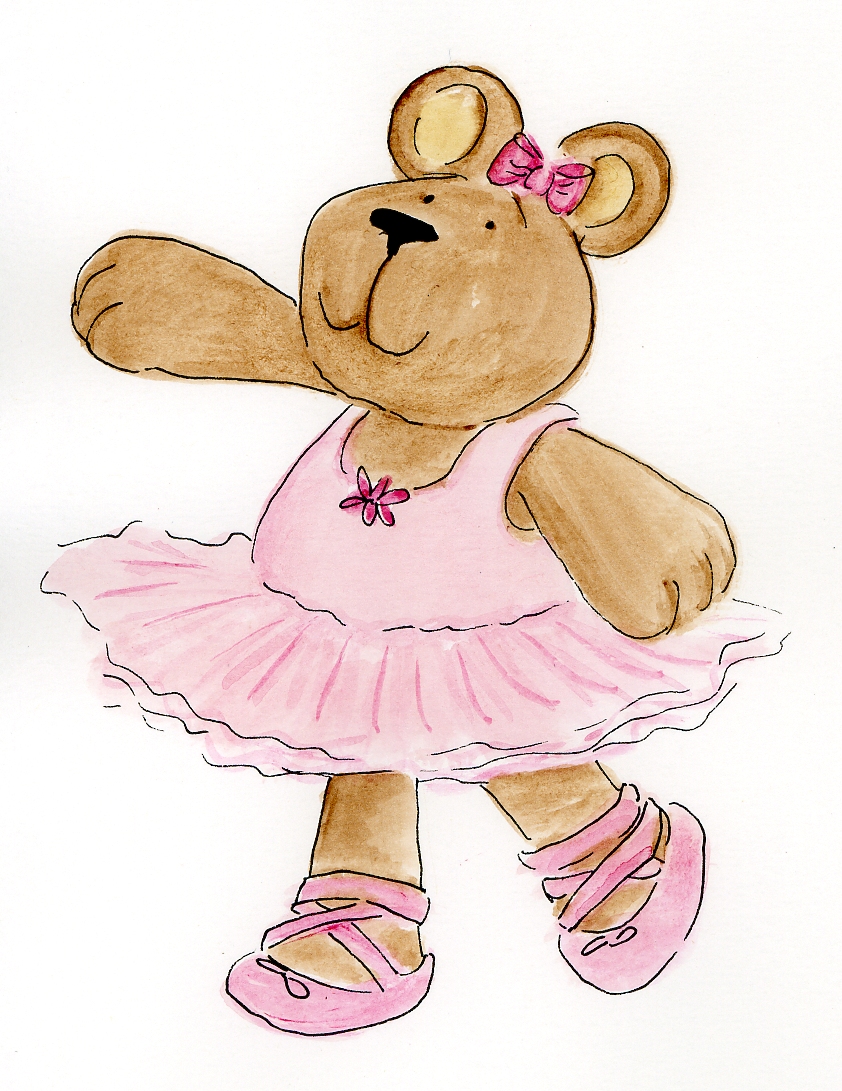 1. Christmas Teddy Bear *
3. Be a Teddy Bear
4. Teddy Bear *
5. Dancing Teddy Bear *
6.Teddy Bear Tap Partner *
7. Teddy Bear Ballet *
Comes with teacher's notes for all dances on the enhances CD.
Put it in your CD player to hear the music and in your computer
(right click) to see the notes.
Order this CD as a download and get the
music and the teacher's notes for
$17.99

Home| Music| Ballet Syllabuses| Complete Recitals |Secrets Of Running A Successful Dance Business | Year Long Programs | Other Dance Products| Artists Bios | Privacy Statement | Order Form | Teacher's Workshop
� 2002 4Danc'eM, Inc. All Rights Reserved