---
Go anywhere you wish by clicking on one of the links above
or check out o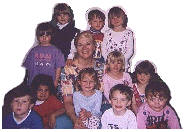 ur newest additions below.
DANCE CAMP IDEAS. A complete book of ideas to keep you busy at dance camp all summer long. This will include music, props, scheduling, and themed activities to make your dance camp a success. Click here
Dance And Creative Educational Music, Inc.
is dedicated to providing the best tools for dance teachers to use inside and outside their classroom and at a reasonable price. There is NEVER a shipping charge for anything ordered from this web site to the US. Please send money by PayPal for international shipping. All products are shipped next day by priority mail. If you would like over night service please call or email us.
We are constantly adding to our
product line. If you would like to see your work represented here please contact us. click here for more info
1-888-432-6236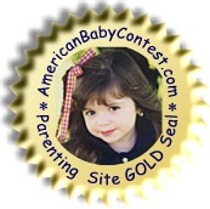 Awarded to Danc'eM April 2004.
http://www.americanbabycontest.com/
Award_winning_websites_gallery_Apr_04.htm
CD music for creative movement classes for children. Also music for pre-ballet dance classes, ballet dance classes and music for children's tap classes.. Click here to go to our 'Music Page' to select the kind of music you want.


---

Home| Music | Ballet Syllabuses| Complete Recitals | Secrets Of Running A Successful Dance Business | Nine Month Programs| Other Dance Products| Artists Bios | Privacy Statement | Order Form | Teacher's Workshop

All sales are final. No refunds. If you are unsure about a purchase, please call the office and we will be happy to talk to you about the product or play anything over the phone,
toll free 1-888-432-6236..