All Single tracks are $2.00 and all are downloads. You have 3 days or 3 tries to download these links after yoiu purchase them. (the download web site requires this) (use PayPal or credit cards)
When you purchase a download and need more time or need the link resent to you just give me a call at
1-304-582-1674 or email me deannallow@aol.com and I will resend the links.
If you need help downloading just call me
and I will walk yout through it.
Pilgrims Pray to God Above $2.00

Pre-Ballet and Ballet

Powder Puff Dance (prop dance) with and without vocal instruction and teacher's notes $4.99

I'm a Beautiful Ballerina (3 trachs) with and without vocal instruction and teacher's notes $4.99


Little Miss Muffet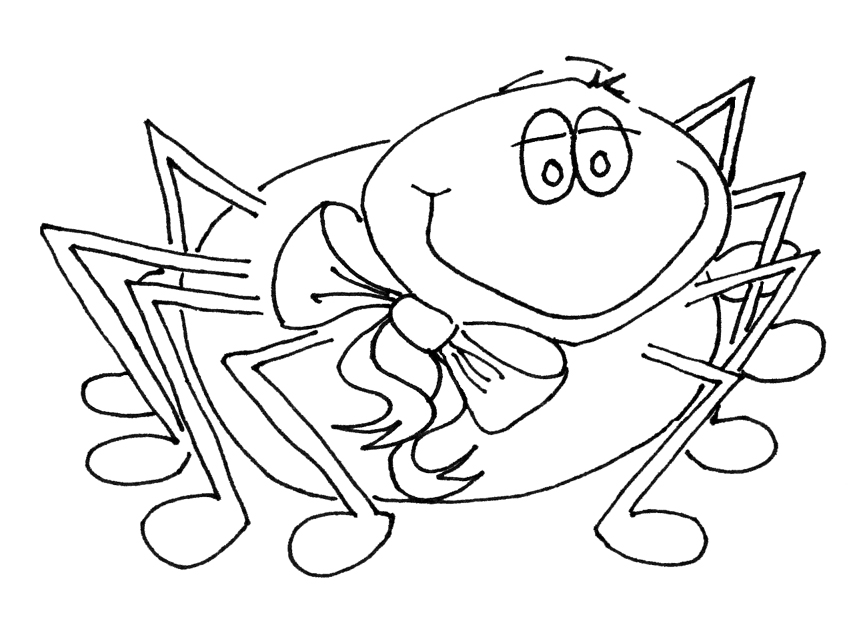 (three tracks, with and without vocal instruction and teacher's notes $4.99


Holiday Time with vocal instruction (dance bag or present with ballet shoes inside, they open the bag in the dance) $2.00

Holiday Time without vocal instruction
$2.00


7. Night Before Christmas with vocal instruction
(dancers dance, then write a note to Santa, and put on their nighties-over the costume or leotard- and go to sleep)
Dance Business |Single Tracks | Nine Month Programs | Other Dance Products| Artists Bios | Privacy Statement | Order Form | Teacher's Workshop
Call or text us 1-304-582-1674
deannallow@aol.com