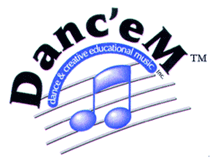 ---
Home| Music | Ballet Syllabuses| Complete Recitals |Secrets Of Running A Successful Dance Business |Single Tracks | Nine Month Programs | Other Dance Products| Artists Bios | Privacy Statement | Order Form | Teacher's Workshop
ABC 1-2-3 Sports for Little Ones
A Physical Education Curriculum for
preschoolers ages 3-6 years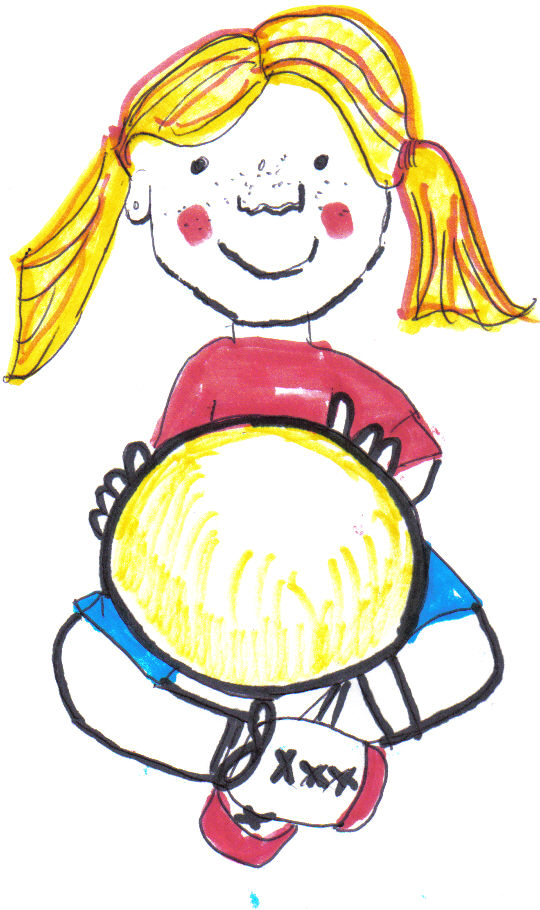 A sports program for children (boys and girls) ages 3-6.
36 lessons, each one hour long with teacher's manual
and CD with 11 music tracks.
If you want to add another class to your schedule this is it!
You will definitely get all the little brothers!
If you are already teaching in a private school or day care center add this class and get the boys (and an extra class)

This program is written as an hour class but can be taught as a half hour class by picking only the things you want to cover from each lesson.
Program includes: 238 page teacher's manual for a 9 month program.
CD with 3 warm ups, 3 cool downs, and five tracks to use for freeze exercises.
All notes for the warm ups and cool down dances
Coloring pages
Game pages
Shapes and colors for class
Completion certificate
Here are some mp3 samples to listen to that are on the CD.
Be patient, it takes a little while to load.
1. Warm up One "I can Do it"


2. Warm up Two "Walk with the Animals"


3. Warmup Three "Move with Me"
4. Freeze music One
5. Freeze Music Two


6. Freeze Music Three
7. Freeze Music Four


8. Freeze Music Five


9. Cool Down One "I Can Touch the Sky"
10. Cool Down Two "Snowflakes"


11. Cool Down Three "Let's Relax"
This program meets the standards of Pre-School Physical Educational Curriculum for the
"Step Up Program" and is written by Michelle Breitner.
Buy ABC 1-2-3 Sports for Little Ones
Teacher's Manual and CD for $199.99
Instantly download this program for $150.00
$ 150.00
Download this to your computer and be patient. This is a large file with music and the teacher's manual

Home| Music| Ballet Syllabuses| Complete Recitals |Secrets Of Running A Successful Dance Business | Year Long Programs | Other Dance Products| Artists Bios | Privacy Statement | Order Form | Teacher's Workshop
All sales are final. No refunds. If you are unsure about a purchase, please call the office and we will be happy to talk to you about the product or play anything over the phone. If you want to order this to be shipped out side the US please send $35.00 by PayPal to deannallow@aol.com after you order and before we can ship it to you.
� 2002 4Danc'eM, Inc. All Rights Reserved