Barbie Pre-Jazz Beginners CD
---

Teacher's Workshop Home| Music | Ballet Syllabuses| Complete Recitals |Secrets Of Running A Successful Dance Business |Single Tracks | Nine Month Programs | Other Dance Products| Artists Bios | Privacy Statement | Order Form | Teacher's Workshop
Jazz with Barbie for Beginners ages 5-8 CD
Click on the music notes to hear some mp3 sound bites

1. Barbie Model
2. Barbie Cow Girl
3. Barbie Diary
4. Barbie's Presents
5. Happy Birthday Barbie
6. Barbie and Tanner (her dog)
7. Barbie Guitar
8. Barbie Jive Dance
9. Barbie Jazz Dance

Order Barbie Jazz Dances $23.99
Instantly download this CD and the teacher's notes for
$15.99

Barbie Warm ups CD

Barbie Warm ups CD. These 24 warm ups are for barre, centre, isolations and across the floor. They teach the steps taught in the Barbie dances. Same great music.

Order Barbie Warm up CD $23.99

$23.99

Barbie Coloring Book on Data CD

Here are a few of the coloring pages from the
Barbie Jazz Data CD Coloring Book.

These are all different. You get 4 different pages for each dance so you will have a different hand out each week.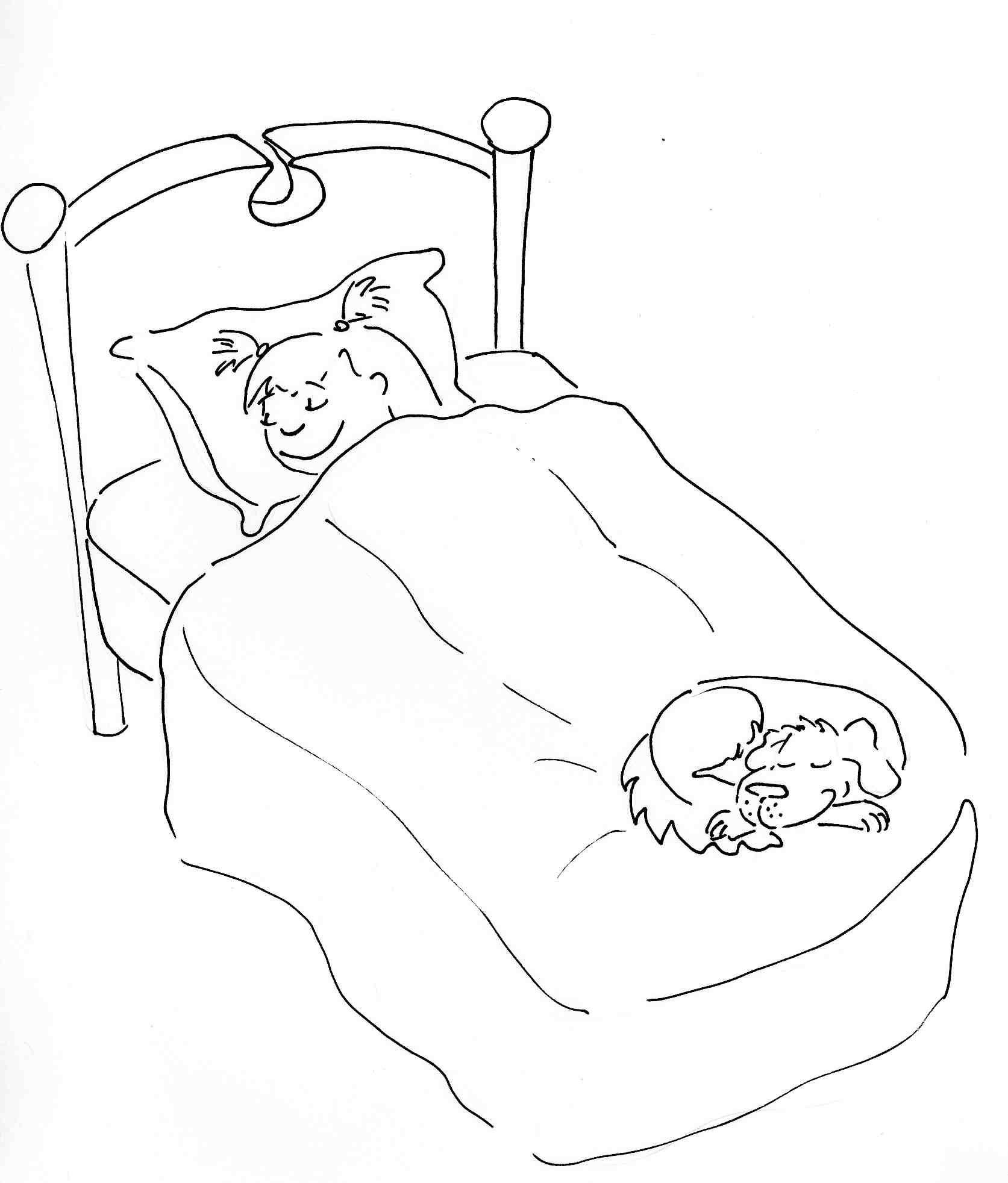 PLUS 2 crossword puzzles.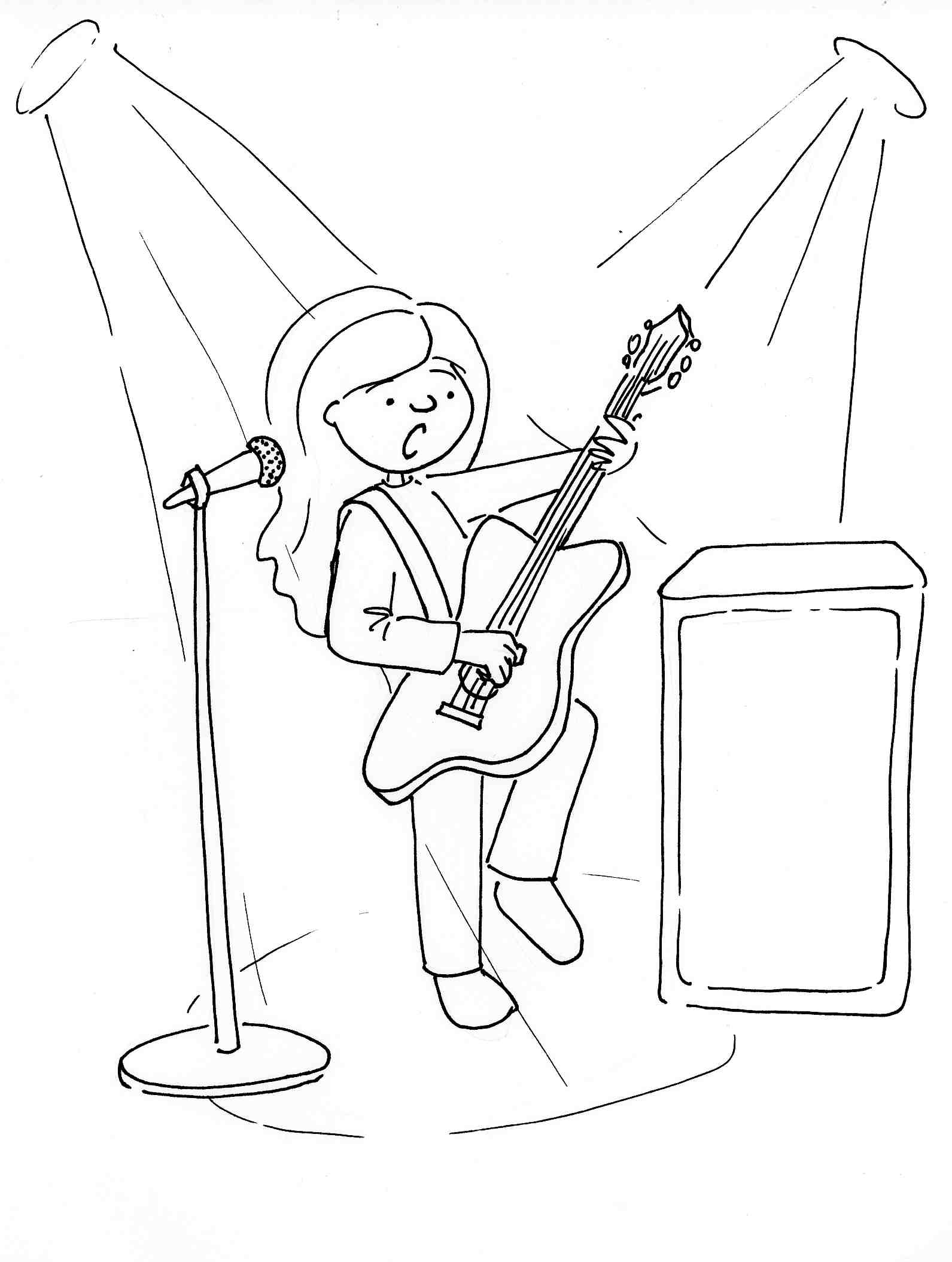 Order Barbie Data CD Coloring Book $9.99

$9.99
� 2002 4Danc'eM, Inc. All Rights Reserved