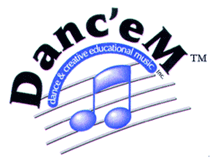 ---
Home| Music | Ballet Syllabuses| Complete Recitals |Secrets Of Running A Successful Dance Business |Single Tracks | Nine Month Programs | Other Dance Products| Artists Bios | Privacy Statement | Order Form | Teacher's Workshop
---
Daniel Jencks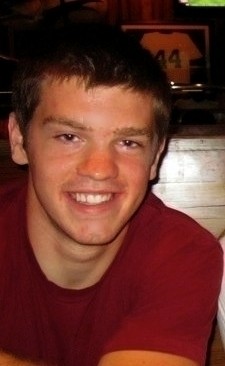 Daniel Jencks is a college junior at West Virginia University. Daniel has always been interested in expressions of creativity, and was an avid art student in high school. His passion in art has earned him several awards and recognitions. He received his BA degree in design studies with a minor in studio art and in the fall he will continue his graduate studies at Clemson in Architecture.
Thanks Daniel for the really edggy Hip Hop coloring pages!!!!

If you want Daniel to draw something special for you, you can contact him at jencksdaniel@yahoo.com.
---
Comments? Questions? Feedback? Write! DeannaLLow@aol.com
Call Us Toll-Free at 1-888-432-6236
� 2002 4Danc'eM, Inc. All Rights Reserved