Jazz with Barbie - Nine Month Program
---
Home| Music | Ballet Syllabuses| Complete Recitals |Secrets Of Running A Successful Dance Business |Single Tracks | Nine Month Programs | Other Dance Products| Artists Bios | Privacy Statement | Order Form | Teacher's Workshop

This program is another great Nine Month Program to make your life easier. Use this to teach beginning jazz to your 5-8 year olds who are begging to get into jazz. The program has a different CD for each month from September through May
with a complete lesson (warm ups, and technique and a new Barbie Dance) on each one.
Just put your CD, for the month, into your player and you will have 6-9 warm ups, isolations, and combinations plus a different dance each month. The program comes
with a teacher's manual and 36 coloring pages on the CD to print and hand out as a take home reminder of the class (a different one each week for 36 weeks).
This is one program guaranteed to get those young girls in class and keep them there!
Here are the dances you will find in this program plus 23 warm ups.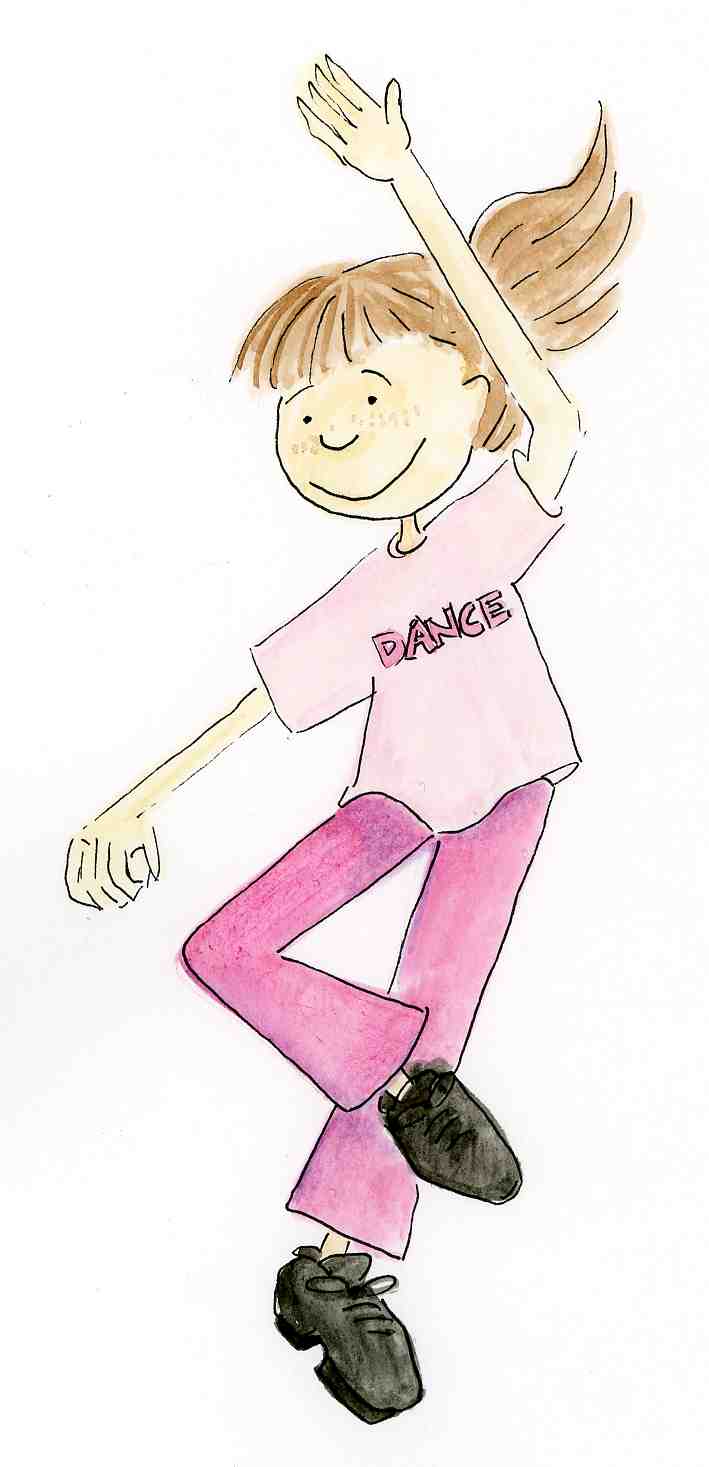 Jazz with Barbie

1. Barbie Model


2. Barbie Cow Girl
3. Barbie's Diary
4. Barbie's Presents


5. Happy Birthday Barbie
6. Barbie and Tanner (her dog)
7. Barbie's Guitar


8. Barbie Jive Dance
9. Barbie Jazz Dance
Included in this program is a data CD with 36 coloring pages of the Barbie Dances to hand out each week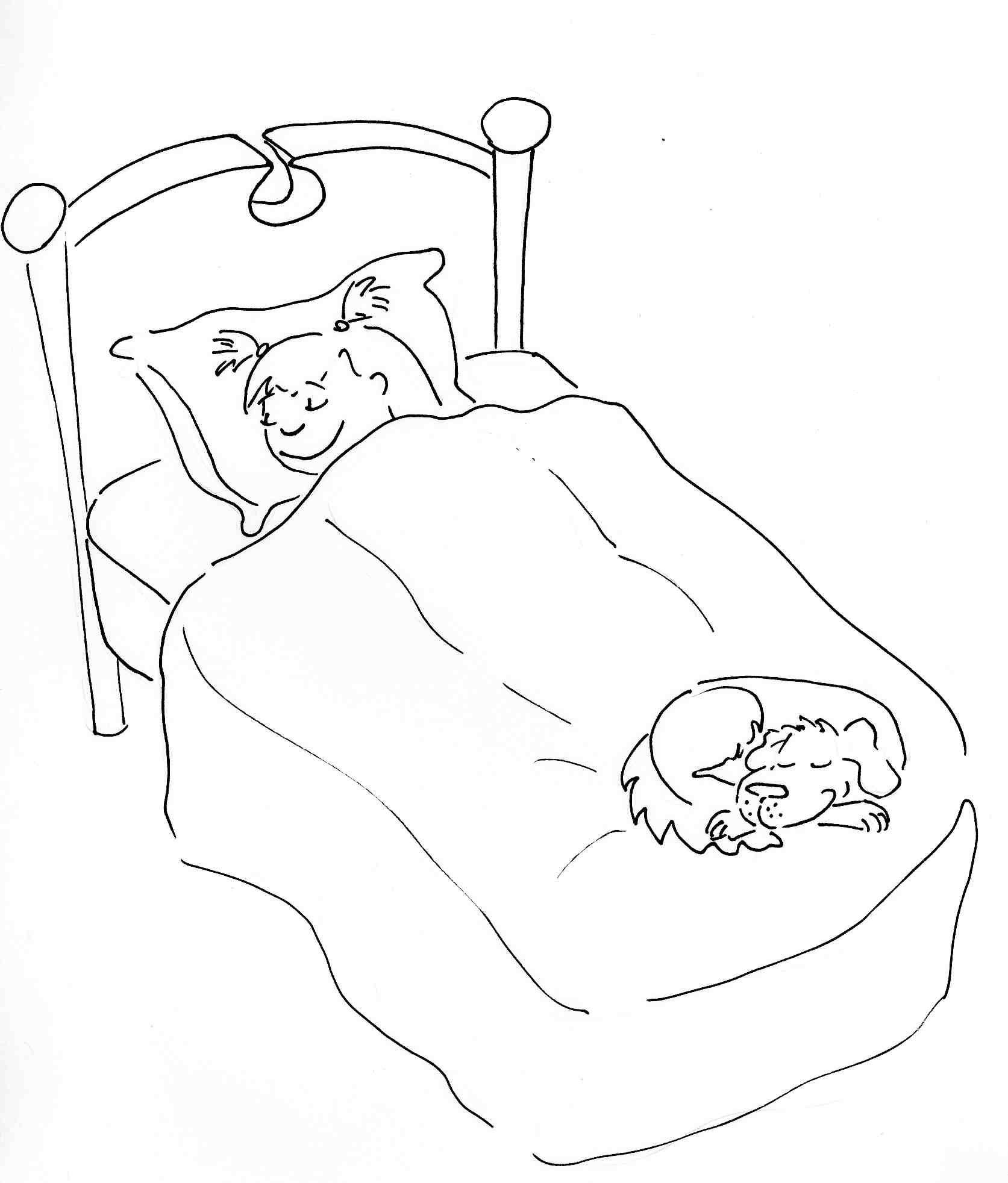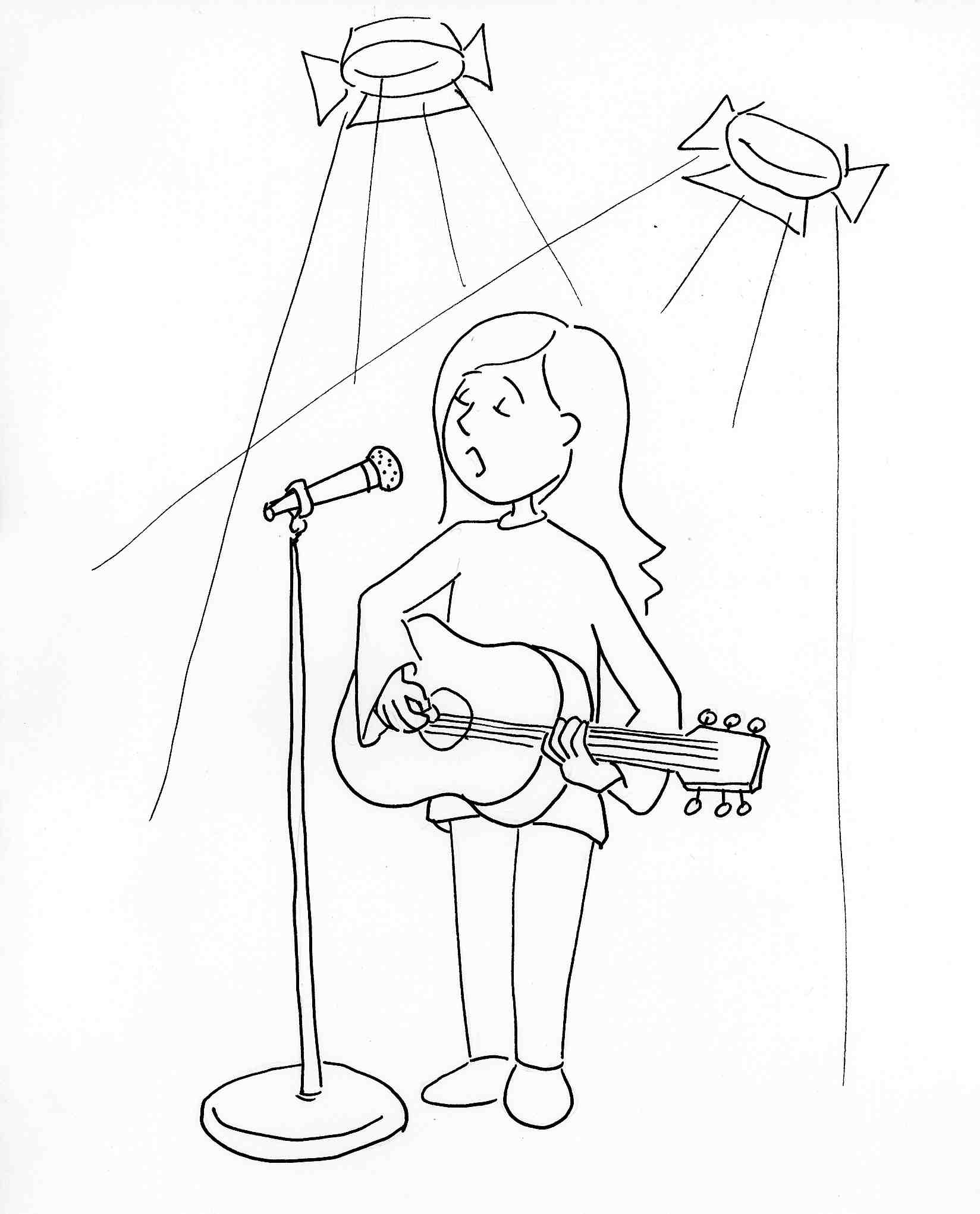 Buy the Jazz with Barbie Nine Month Program for $ 115.00.
If you are ordering this program and you live outside the US please send $25.00 to our paypal account for shipping. Deannallow@aol.com. I cannot send your order until you have sent the shipping costs

Here are a few of the coloring pages from the
Barbie Jazz Data CD Coloring Book.

These are all different. You get 4 different pages for each dance so you will have a different hand out each week.

PLUS 2 crossword puzzles.

Order Barbie Nine Month Jazz Program $115.00 mailed to you with teacher's manul, music and coloring book all on CDs

To download 9 Month Barbie Jazz instantly for $76.75

$76.75 download
If you would like to order these dances, warm ups and coloring book seperately:
9 Barbie Dances:
1. Barbie Model
2. Barbie Cowgirl
3. Barbie Diary
4. Barbie Oresents
5. Happyt Birthday Barbie
6. Barbie and Tanner
7. Barbie Guitar
8. Barbie Jive
9. Barbie Jazz
Order a download of just these nine Barbie dances for $15.99


Order these 9 Barbie dances
Barbie Warm up CD: Plie´, tendu, leg swings, grand battement, head isolations, chasses in the centre, Jazz walks with clapo, skips forward and back, two chasse´s rt&lt, Walk and Clap, step and kick, boogie woogie, one chasse´ r&l, side together, side touch back and hips, 2 runs and grand jete, hallelujah arms, side cross 3 times and step, step heel dig with claps, 3 step turn r&l, jazz square w/ the barbie step, twist
24 Warm up tracks as a download $23.99


24 Warm up tracks as a CD
Barbie Coloring Book $5.99 downolad only

Home| Music| Ballet Syllabuses| Complete Recitals |Secrets Of Running A Successful Dance Business | Year Long Programs
| Other Dance Products| Artists Bios | Privacy Statement | Order Form
| Teacher's Workshop
All sales are final. No refunds.
If you aren't sure about a purchase, please call us to hear the music and talk about the products.
Comments? Questions? Feedback? Write! DeannaLLow@aol.com
Call or text us 1-304-582-1674
� 2002 4Danc'eM, Inc. All Rights Reserved