9 Month Creative Movement Program
Home| Music | Ballet Syllabuses| Complete Recitals |Secrets Of Running A Successful Dance Business |Single Tracks | Nine Month Programs | Other Dance Products| Artists Bios | Privacy Statement | Order Form | Teacher's Workshop
Shop here for exciting dance music for your students!

This creative movement curriculum, with music CDs, for children 4-7 years old offers a complete dance program for 9 months of dance. Includes classes with all the music you need.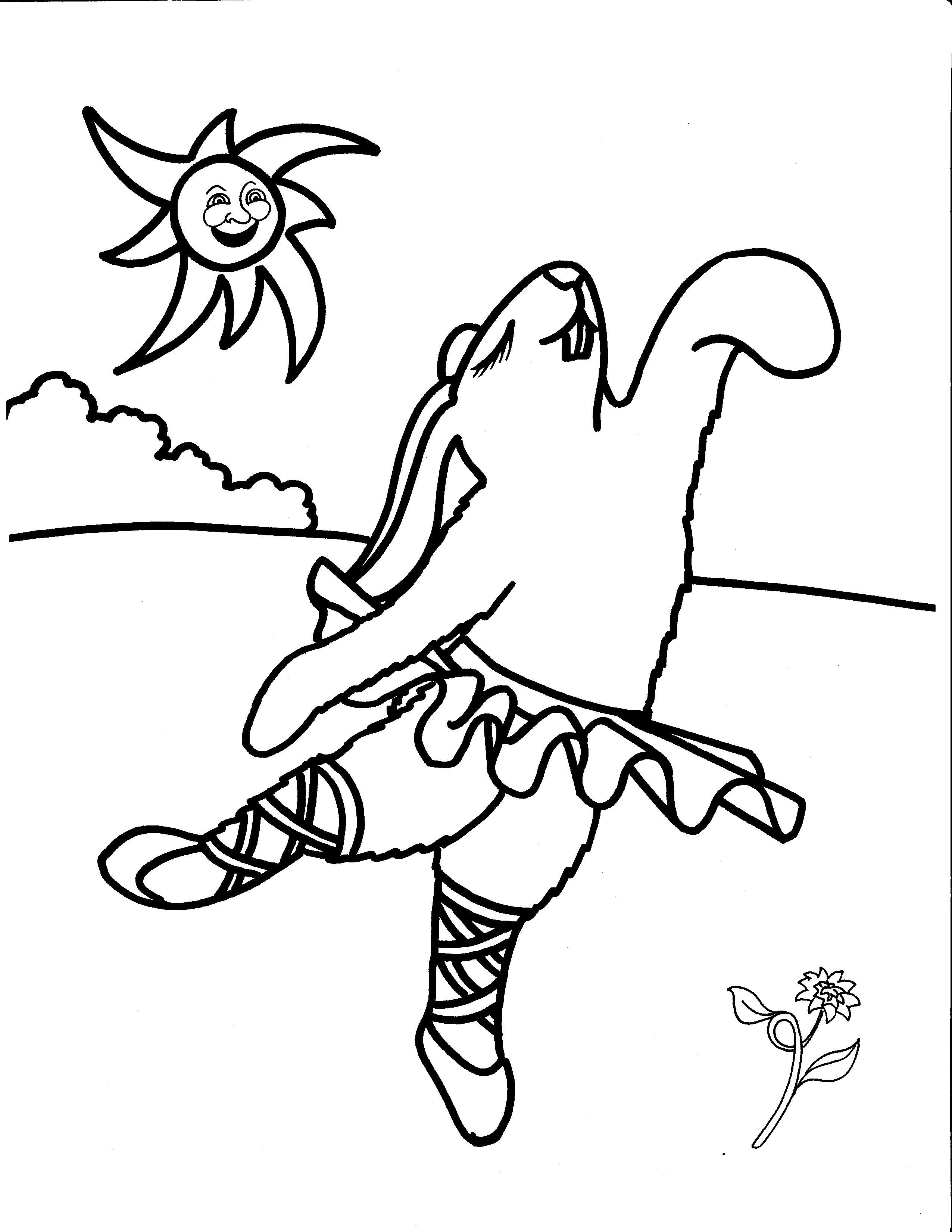 Plus a Data CD coloring book for printable handouts.
(For a program like this for ages 2-4 check out our Toddler Program- click

HERE).
Each month has it's own CD with the entire lesson on the CD. All you have to do it hit play. One CD for the recital at the end of the year plus all the other dances that can stand alone or be used in a show.
The classes consist of warm-up exercises, dance steps, pre-ballet movements, story and song interpretation and movement exploration. We use soft structures for gross motor development thorough imaginative and creative stories and dances. These creative movement and dance classes provide developmentally appropriate opportunities to gain balance, strength, self-expression, confidence and sequential learning allowing children to learn at their own pace. The activities: Exercise large and small muscles through strengthening exercises to increase coordination and ability by toning and increasing muscle strength, develop muscle control, fine motor skills, personality, self-confidence, memory and movement, and give each child a cardiovascular workout appropriate foe their age followed by cool down activities.

The package you receive will include: A Teacher's Manual: Every dance is written out with choreography, lyrics and counts of music. Teacher's notes for each individual dance. There is a section about how to encourage the dancers and how to expand their creative imagination so they get the most out of the lesson.

There are also weekly lesson plans for the entire 9 months which tell you what to do for every lesson.
There are 11 CDs: Nine of the CDs (one for each month with entire dance portion of the lesson). Just pop it into your CD player and you are ready to dance.
One CD for the end of year Circus Show.
On each CD there is a band with music to accompany the upper body conditioning portion of the lesson. Instructions for upper body conditioning appear each week in the teacher's manual. A different upper body conditioning lesson each week to keep the dancers interested and creative. Also included are sample letters to write to day care centers, letters to parents, bill forms and attendance forms. We include a Data CD with all the forms and letters, so you can insert your own logo for printing. One data CD with all the hand out coloring pages for the year.

We are pleased to offer a full 9 month program for one low cost (including shipping and handling).
Call us at our toll free number
1-888-432-6236 for more information.

To order the entire package and have all of it (teacher's Manual in book form,
music CDs and the coloring book CD)
sent directly to you by USPS use the button below

If you are ordering this program and want it sent through the mail, and you live outside the US please send $35.00 to our paypal account for shipping. Deannallow@aol.com. I cannot mail your order until you have sent the shipping costs

To instantly download this program, for 25% off, with the teacher's manual, all the music (by the month) and the activity book with forms and samples click here


$150.00

Deanna Low is the owner and creator of this program. She has danced in touring companies, regional theater, industrials, and owned three successful dance studios in Virginia that produced hundreds of dancers and dance educators. With 35 years of teaching behind her, Deanna now devotes herself full time to Dance and Creative Educational Music Inc. This program was beta tested in day care schools in Colorado with Deanna teaching the materials. She is now concentrating on helping all the teachers who have purchased a program get started. She is available for help if needed at the toll-free number
1-888-432-6236.

The music for our original Creataive Movement CDs Vol. 1-6 was created by Ron Oates who is a master arranger, writer and producer in Nashville, Tennessee This music is what makes up all of the Year Long Creative Movement program. Ron has worked with numerous top stars in both country and pop music. He has 50 gold and platinum records and was the arranger for Sesame Street's "Follow That Bird", a Grammy award winning children's record. He worked closely with Deanna Low to create music that would match the dance steps exactly. All the music in the first 6 volumes in our creative movement music CDs are included in this 9 month program. Including a Circus Recital. This is a first in the dance and educational industry!


Home| Music| Ballet Syllabuses| Complete Recitals |Secrets Of Running A Successful Dance Business | Year Long Programs | Other Dance Products| Artists Bios | Privacy Statement | Order Form |
| Teacher's Workshop
All sales are final. No refunds.
If you aren't sure about a purchase, please call us to hear the music and talk about the products.
� 2002 4Danc'eM, Inc. All Rights Reserved