Pre-Tap Nine Month Program
Home| Music | Ballet Syllabuses| Complete Recitals |Secrets Of Running A Successful Dance Business |Single Tracks | Nine Month Programs | Other Dance Products| Artists Bios | Privacy Statement | Order Form | Teacher's Workshop
---
Pre-Tap Nine Month Program for 3-4 year olds. This is another nine month program that is technique for beginners ages 3-4.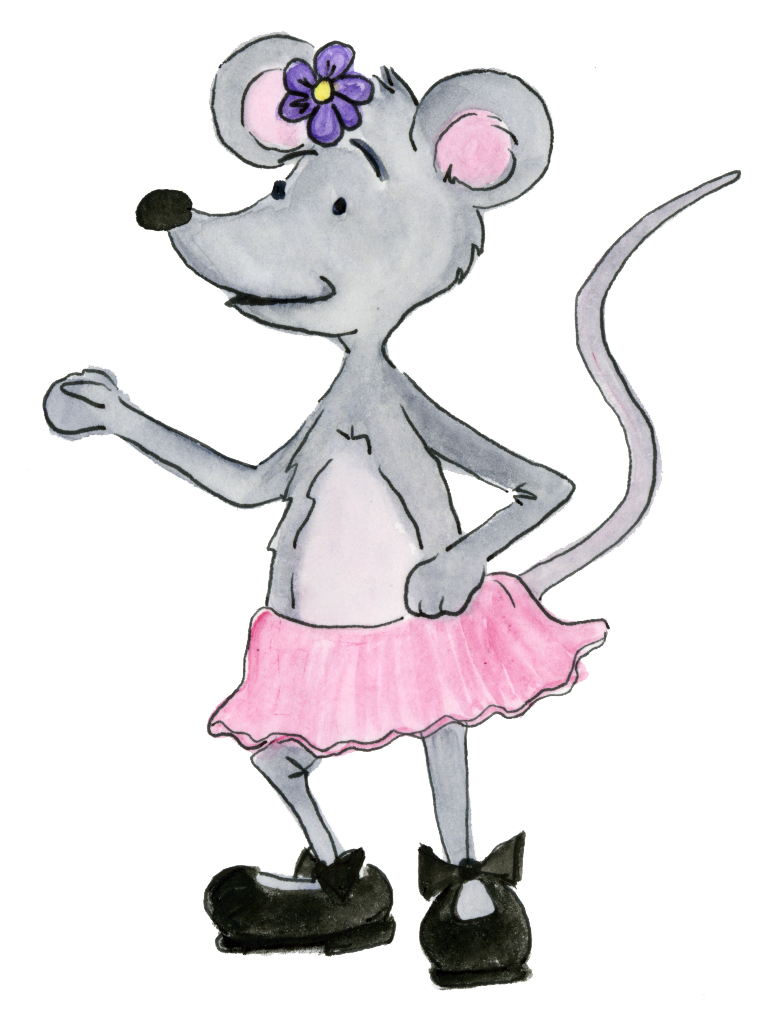 Each lesson is 1/2 hour long. A CD for every month (September through May), a CD with all the dances on it for performances, data CD coloring book with a different coloring page for each week (52) so your students can take home some reinforcement and a way for these young students to remember what they did in class. And a 262 page teacher's manual for every lesson.
There are 5 different animal theme warm-ups with the animal dances that go with the theme, 7 classroom dances and two stories to tap included in this Nine Month Pre-Tap Program.
Here are the dances and warm-ups used in this program
Music Tracks
1. Puddley Duddley Puddley Duck Warm-up 4:38
2. Puddley Duddley Puddley Duck w/vocal instruction 2:13


3. Puddley Duddley Puddley Duck Dance w/out Vocal instruction 2:13
4. Cute Little Tapping Mouse Warm-up 4:10
5. Cute Little Tapping Mouse w/vocal instruction 2:14


6. Cute Little Tapping Mouse w/out Vocal instruction 2:14
7. Tricksie the Kitty Warm-up 3:44
8.Tricksie the Kitty w/vocal instruction 2:30


9. Tricksie the Kitty Dance w/out Vocal instruction 2:29
10. Monkey See Monkey Do Warm-up 4:34
11. Monkey See Monkey Do w/vocal instruction 3:15


12. Monkey See Monkey Do Dance w/out Vocal instruction 3:15


13. Little Tappy Chick Warm Up 3:12
14. Little Tappy Chick w/vocal instruction 2:48
15. Little Tappy Chick without vocal instruction 2:48
16. Going to the County Fair (Story to Tap)
17. Copy Cat 3:24
18. I Know Tap 2:40


19. Anything Can Happen (another story) 4:20


20. Let Your Feet Dance 2:47
21. Fairy Dust 4:19


22. Tap One, Tap Two 3:26
23. Tapping Feet 3:17


24. Tapping Point of View 2:07


25. Going to the County Fair 3:25 (story to tap)
Purchase this Nine Month Pre-Tap Program sent in the mail with music, teacher's manual and coloring book all on CDs for $115.00
$115.00 for mailed program
� 2002 4Danc'eM, Inc. All Rights Reserved